Will Robins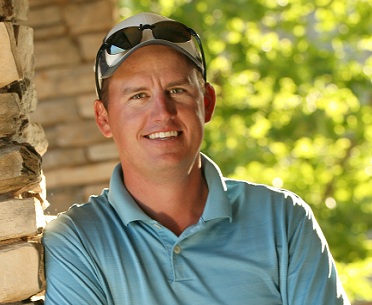 Will has been implementing and operating golf coaching programs since 2008 when he realized teaching hourly limited his money making potential. He also realized that most of his students were asking for his help to hit the ball further thinking that would help them lower their scores. As most pro's know, the key to scoring well isn't hitting the long ball. Will saw an opportunity to really connect with his players and teach them the game of golf instead of just showing them how to swing a club. His first coaching program was born and the results were nothing short of phenomenal. His players drop an average of 11 strokes in 10 weeks
More Information

I dropped 10 shots in 10 weeks!
As a frustrated golfer I decided to join Will's program. After the first week my mindset changed and so did my scores!

Completely different way to play the game!!
I was shooting in the 90's consistently but always knew I could shoot lower scores. This program helped me get out of my head and playing the golf I've always dreamed of!

Coach, I just won my first Junior tournament!!
The coaching program is the best!! It helped me with my mental approach, my practice routine, and my course management.
Awards and Certificates
PGA Class A Certification
NCPGA Player Development Award 2015
First Tee Certified
PGA National Youth Development Committe Member
NCPGA Junior Teacher of the year 2014